Intro: A 30-Day Adventure in Writing!
A 30 Day Adventure in Writing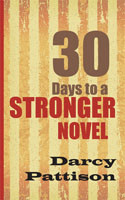 Welcome to a 30-day adventure in writing and revising your novel.
Each day, you'll be challenged with:
an inspirational quote
a discussion of a small aspect of writing and revising a novel
a Walk the Talk assignment to put the discussion into practice.
We'll start slow, with a discussion of titles and subtitles, but the discussion soon gets deep and needs some thought. Work steadily through the chapters and videos, just taking one day at a time. Your revision will fail if you just fly through these discussions in a single day. Instead, a successful revision requires you to think, to apply concepts, and the make changes to your manuscript.
If you put in the time, I can't guarantee a perfect novel; but I can guarantee a stronger novel.
Look for the next installment tomorrow! Ready to get started?

Happy writing!
Darcy Pattison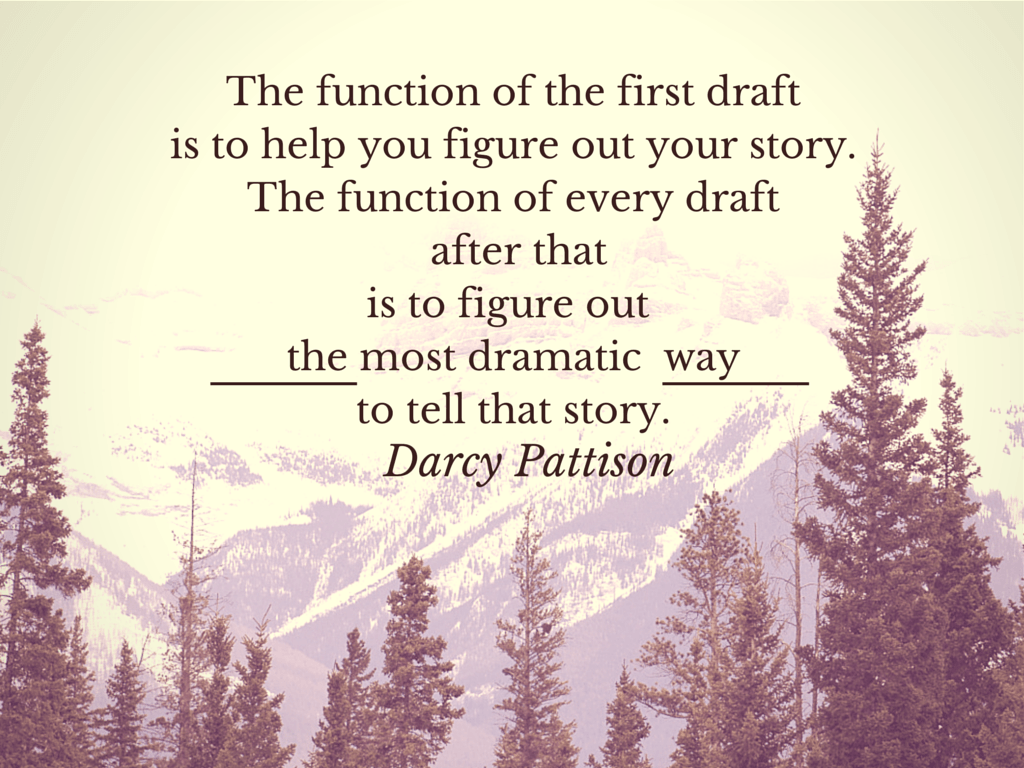 Complete and Continue